Gigs and Events of the Month - Bu ay olacak konserler ve aktiviteler
Look at the Noizine-hardcore/punk/ska/Oi!/grind/noise webzine from türkiye for upcoming gig/show news and many more!!!

Yeni konser/şov haberi ve daha fazlası için Noizine-hardcore/punk/ska/Oi!/grind/noise webzine'e bakın!!!
Olucak konserlerden ve aktivitelerden beni haberdar ederseniz sayfaya koymaktan mutluluk duyarım. If you send me gigs and events of the month, I will be happy and I will add it to site.
Posted on 29.11.2008
Thanks for those, who came for Daitro gig and bands and also merch buyers from Daitro and my distro. Anyway again some stuff went away and new stuff came. New stuff Patches Pins

Future Gigs :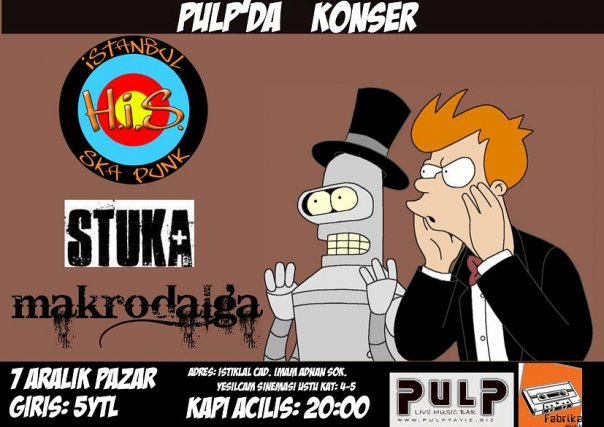 Posted on 19.11.2008
I wanna "thank you" all my friends and all supporters of Attack To Society DIY Distro at last 2 punk concerts. You know, who you are and keep going this shit!
Finally we release our fanzine. It called Sağanak Beyin Terörü, means like "Rainfall Brain Terror" :D. I wrote a couple reviews. It is all Turkish and tasty 28 pages. You can order it for 1 YTL/1EU or look some bookstores/record shops that suppose to announce in Noizine.net. cover link

International Roaming Biennial of Tehran is in Berlin. Urban Jealousy In Berlin Nov 20th - Dec 7th,2008. BERLIN. program turkish magazine news link

Future Gigs :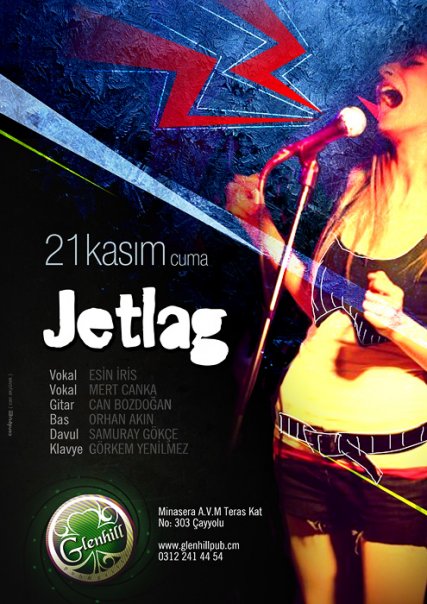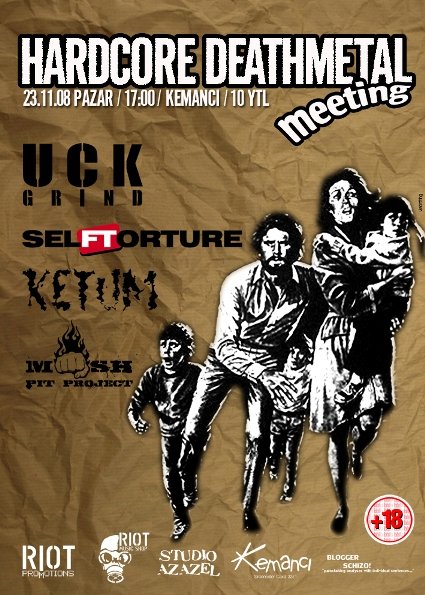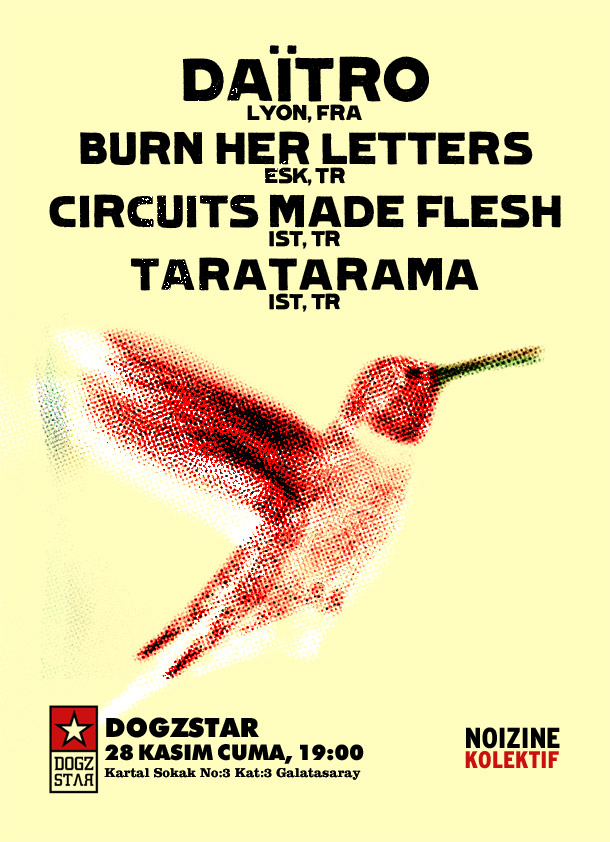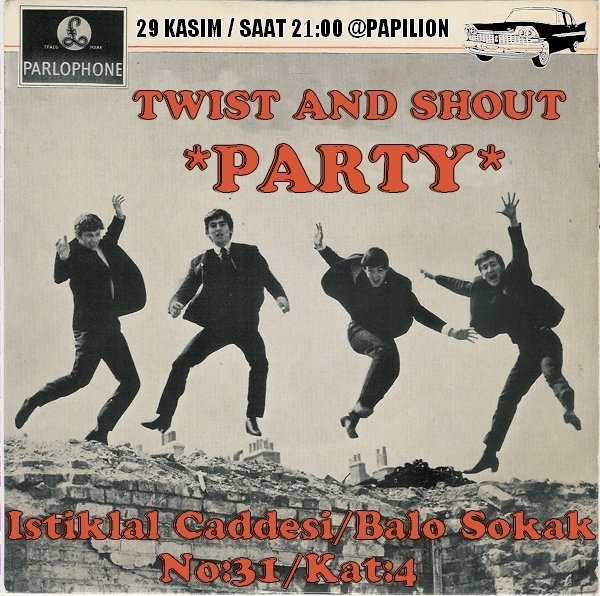 Posted on 31.10.2008
Hey Volks! I write again with distro updates and nice gigs! You have to see some of these concert and I will open distro at Noizine concert at 02.11.08. Don't miss it!
Future Gigs :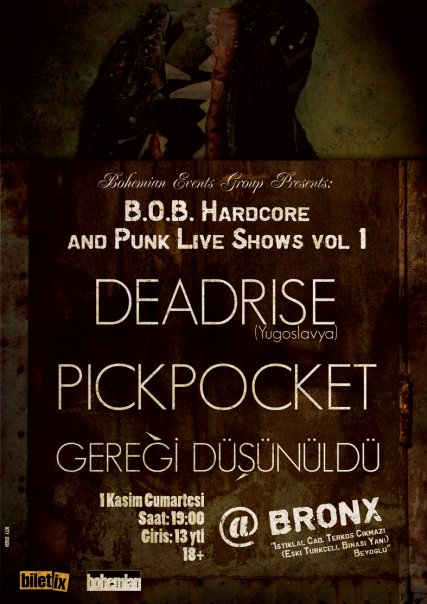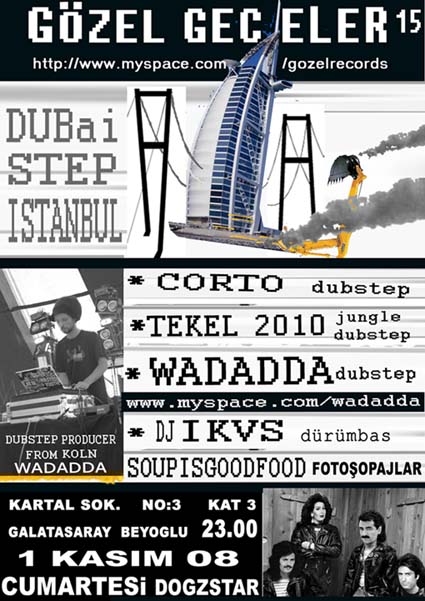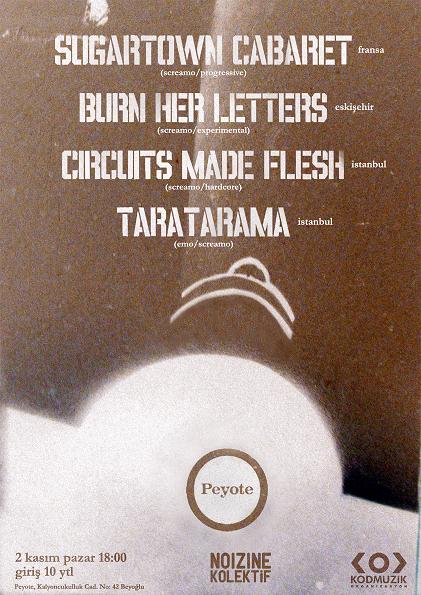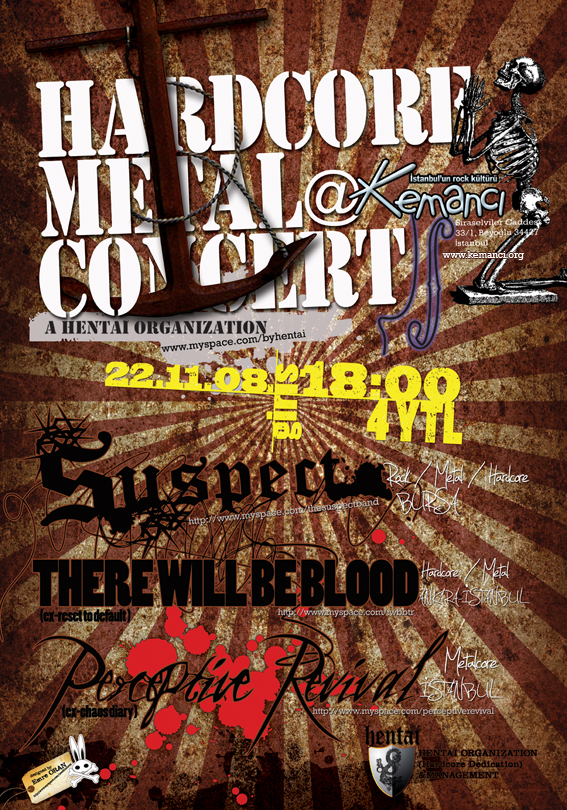 Posted on 12.09.2008
Hey Hey Hey! List update! 4 of "Arcatera - The Lot Of Man - To Suffer and to die" CD and 1 of "An Interrupted History of Punk and Underground Resources in Turkey 1978-1999" (Türkiye'de Punk ve Yeraltı Kaynaklarının Kesintili Tarihi 1978-1999) book were arrived to distro. More distro update will be made soon.
Future Gigs :

Posted on 11.08.2008
Hey Folks! Nearly 1 year passed but I found time, hope, power, good taste... for now for updating site. Accually I updated site from old but gold Geocities.com to my pal's website Atican.net, because of Turkish Goverment banned Geocities.com to Turkish Internet Users for permanently. Because of lack of money I asked to my friends for little hosting and they accepted. Now I am comfy on this little web space and STILL CONTINUE TO MY DIY DISTRO! DIY OR DIE!!!!
List updates coming soon!!!!


[..:Propoganda / News Archives:..]