Attack to Society :

Propoganda / News

About

Stop the Violence Protest

Links

Contact
Distro :

Releases

Distro / Trade List

Want List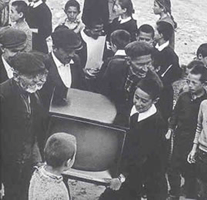 Değişmezler :
Trades More Than Welcome!
Please look at contact page and send a e-mail to me before you send some stuff and money. - Lütfen birşey yollamadan önce contact sayfasına bakın ve bana e-mail atın.